You know when you see a movie with your kids, and they want to sing the soundtrack over, and over, and over, and over, and over again? We are currently in the Smallfoot version of this cycle. Have you seen Smallfoot yet? I have seen the movie twice; once with the whole family and once with just my daughter. And as far as kids movies go, this movie was seriously delightful. Without spoiling too much, I'll tell you why:
The bad guy wasn't really all that bad, and he actually had good intentions
The music was great, Common and Zendaya are both singers as well as the voice actors in this movie
The message was a positive one: be yourself, help others, be inquisitive, don't believe things just because someone tells you it's true, and integrity is more important than fame
So, why does the Smallfoot soundtrack make me uncomfortable?
The first song on the soundtrack is sung by Channing Tatum. Have you seen Channing Tatum dance? I am a sucker for good dancing. I remember the moment I fell in love with my husband is when I saw him dance.
But he didn't dance like Channing Tatum.
Channing Tatum:
Channing Tatum: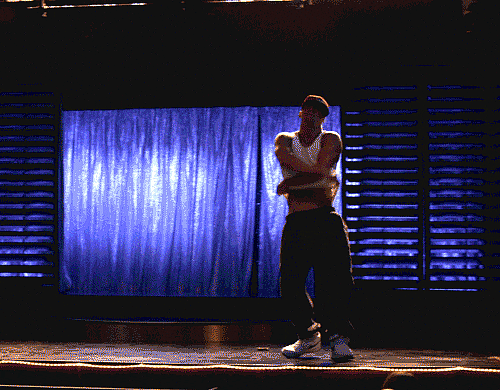 Channing MF Tatum! And to me, the only thing sexier than a man who can dance, is a man who can sing. OK, also my husband's voice as my Australian Siri, but that's another story. Hearing Channing Tatum singing on this soundtrack makes me super uncomfortable because my kids are singing along. And while they're singing, thinking of this Channing Tatum: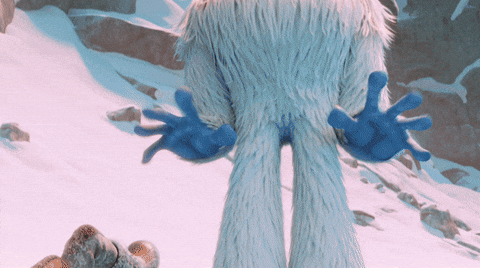 I am most certainly thinking of this Channing Tatum: Is there anything Tatum can't do? I mean, aside from act?
J/K Channing, you're the best.